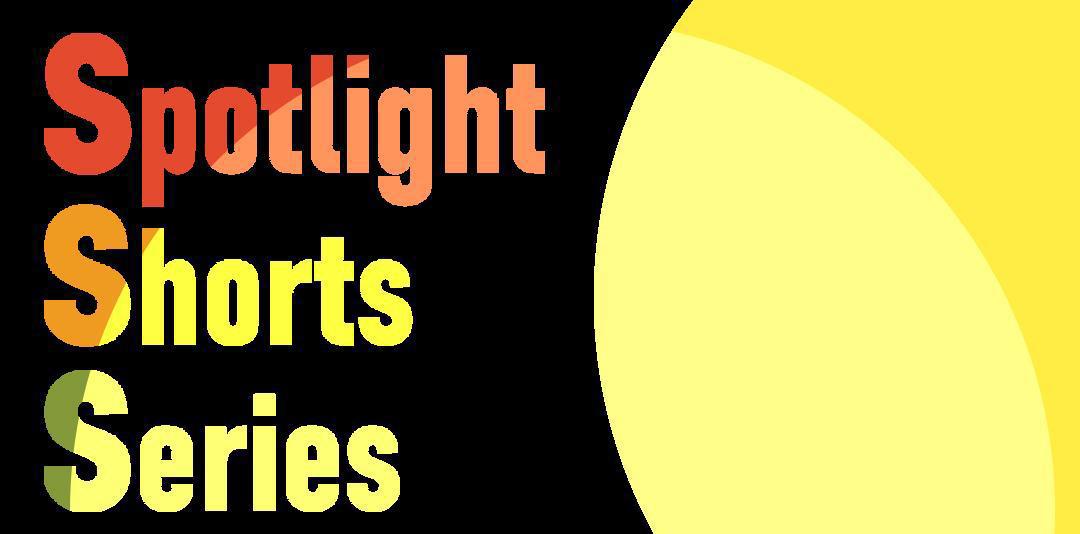 Spotlight Shorts Series is a pilot program launched in fall 2020 to support beginner/emerging documentary filmmakers.
In this program teams of three will create a short documentary on a community issue. We will have two groups, so we are looking for six participants. SPNN will pair each group with a local media maker to help mentor the team.
Each team will get eight weeks to complete the project. You must attend each training session. Each participant will be given a $400 stipend. Topics may include issues around housing, refugees, policing, or environmental issues. If you are interested in participating in Spotlight Shorts please fill out this application by December 15.
As a part of the project SPNN will provide training on the following:
FX 3, lighting, and audio

Wednesday, January 5

Interview techniques

Monday, January 10

composition and framing

Tuesday, January 18

shooting b-roll

Wednesday, January 19
There will also be an introductory session that lays out the guidelines of the project, talks about different crew roles, connects the groups and mentors, and lays out the expectations.