Apply to Be a CTEP Member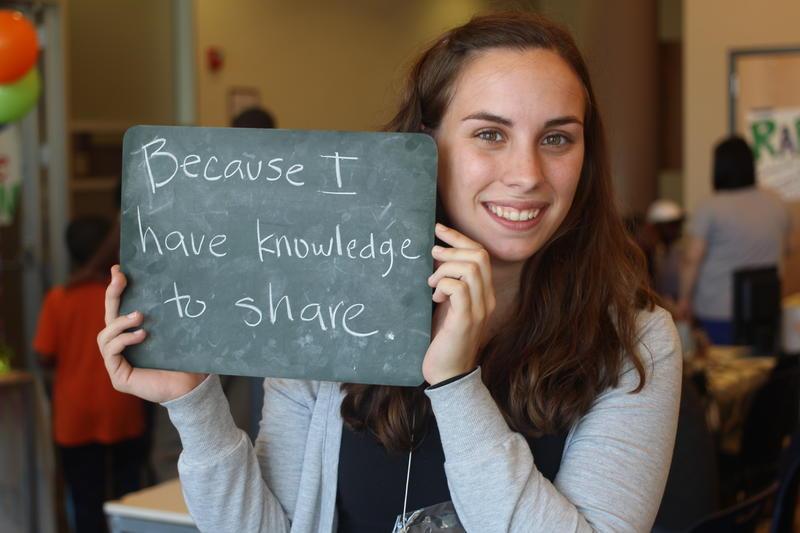 CTEP is currently recruiting for the 2021-2022 program year.
Please review the available position descriptions to see which opportunities would best fit your interests. If you are selected to first interview with CTEP staff, you would have the opportunity for a second interview with up to three of the host sites below. If you have any questions or want to know more, please contact Lizzie Hutchins, Program Director, at 651-298-8919 or better yet, email her at hutchins@spnn.org.
Ready to Apply?
If you feel ready, go to my.americorps.gov and click on "Apply to Serve." When the application asks you what programs you would like to send your application to, search for any program listing with "Community Technology Empowerment Project" or "CTEP" positions. You do not need to apply for more than one listing.
Positions are filled on a first come first serve basis. Once a site's offer is accepted by an applicant, the position will close. It is therefore to your advantage to apply as soon as possible.
We are committed to recruiting and engaging individuals without regard to disability, gender, race, religion or sexual orientation. Reasonable accommodations will be made upon request. Alternative formats of this information are also available.
CTEP staff need to arrange the interviews; please do not contact host sites directly.