Digital Readiness Survey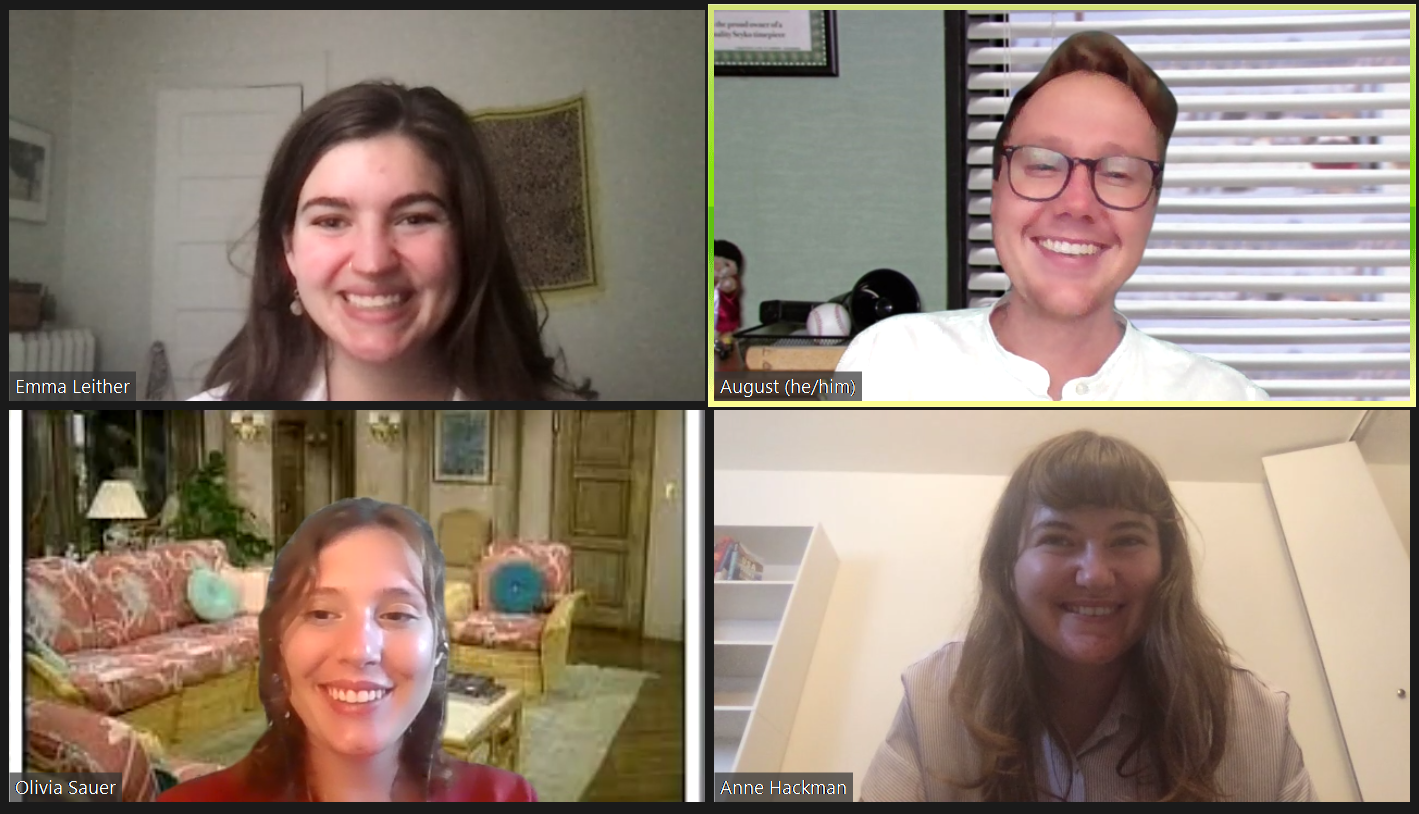 While a significant amount of existing research has revealed a disparity of technology access known as the digital divide, less is known about gaps that may exist in terms of digital readiness, defined as the ability to use digital technologies to accomplish specific tasks. To address this question, we designed and administered a survey to gauge the present landscape of digital readiness that exists among participants at various CTEP service sites.
By analyzing the results of more than 400 respondents, we identified patterns and narratives related to digital readiness and digital literacy instruction. These results were disseminated to partnering community technology sites to be incorporated into current computer literacy instruction and thus meet the digital needs of Twin Cities residents as they are presently felt.
Group members: Emma Leither, August Glomski, Anne Hackman, Olivia Sauer
Community Partners: Hired, Neighborhood House, EMERGE, Adult Options in Education, Interfaith Outreach, Metro South ABE, Minneapolis Central Library, PCs for People