Digital Literacy Instruction from a Distance with Adult Learners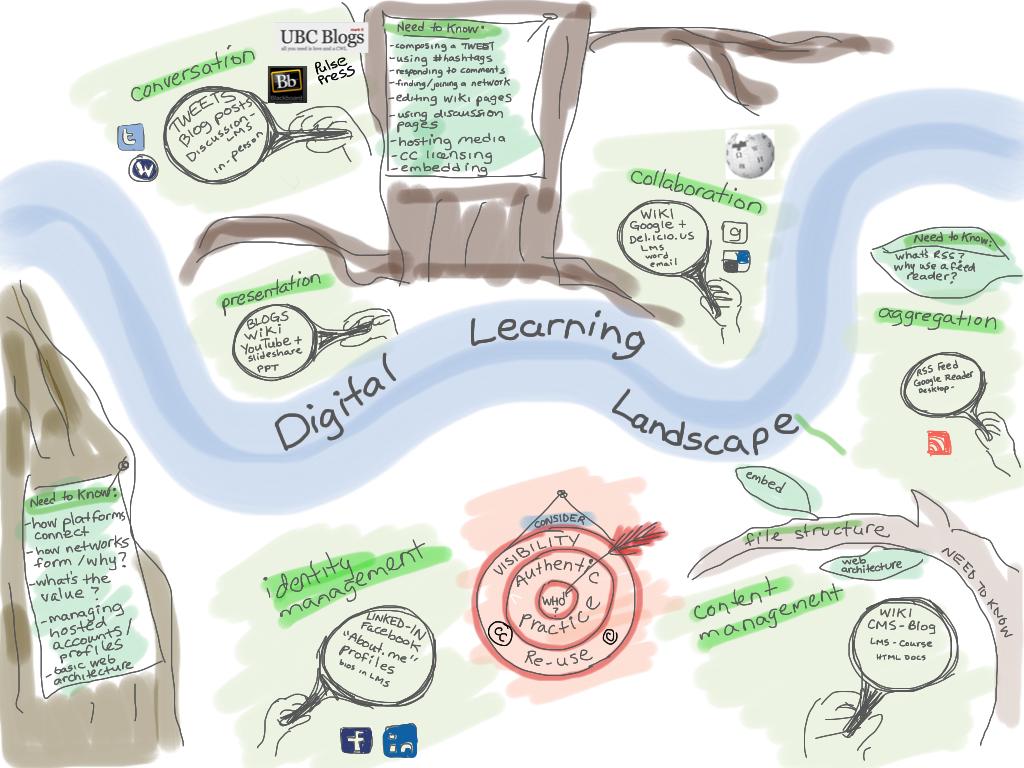 By Abby Hebler, CTEP AmeriCorps Member at Minneapolis Central Library
When COVID-19 hit the United States, and schools and organizations across the country closed in order to protect the health and safety of their communities, technology access and basic computer competencies became essential tools for keeping us connected to one another. As our working, learning, and socializing shifted to virtual platforms, the pandemic exposed and exacerbated existing disparities in home technology access and digital literacy skills, creating larger barriers to societal participation for many individuals and families.
Faced with this new reality, my civic engagement group project members and I decided to shift our project focus from using technology as a creative outlet, to helping our community adapt to these changes. To make this project goal a reality, we needed to find a community partner. After researching and reaching out to many social service and education organizations in the Twin Cities, we were able to partner with the Franklin Learning Center (FLC), an adult education program of the Hennepin County Library system.
Pre-pandemic, the FLC relied on in-person tutoring sessions between volunteers and students to prepare students for their GED and citizenship exams, improve their English and computer skills, and find meaningful employment opportunities. After libraries closed, this educational structure was no longer feasible, and the dedicated FLC staff members immediately began discussing a new way forward. How were they going to reach students without technology access? How were they going to train volunteers to use unfamiliar e-learning platforms? Which platform is best suited to facilitating tutoring sessions from a distance? What is the best way to provide technology support virtually?
With an initial goal that was no more specific than building the capacity of an organization to provide technology instruction, the outcome of our project would be determined by the overlap in our skillset and the needs of the FLC. In order to increase accessibility by making their services as asynchronous as possible, the FLC decided that the best way to offer specifically technology guidance was via short instructional videos. We were able to offer our skills in video production, and leverage our knowledge of adult learning, to produce instructional videos for use by FLC students and volunteers.
By checking in with each other weekly, and splitting up tasks by group member capacities and skillsets, we were able to finish eleven instructional videos on topics such as creating an email account, taking the GED practice exam online, and more. We feel as if this group project experience was overall positive, and we are grateful that we were able to have a small part in making distance learning more accessible for FLC students.
Group Members: Oli Peters (FilmNorth), Zamira Laurie (St. Paul Public Library), Jack Castro (Transcend IT)
Community Partner: Franklin Learning Center (FLC)
Each year our 35 CTEP AmeriCorps members choose community action projects that make a contribution to bridging the digital divide. The CTEP civic engagement projects are often cited by CTEP AmeriCorps members, staff, supervisors, and community supporters as one of the most unique and energizing parts of the program. This is one of the 2020 civic engagement projects.